I'm New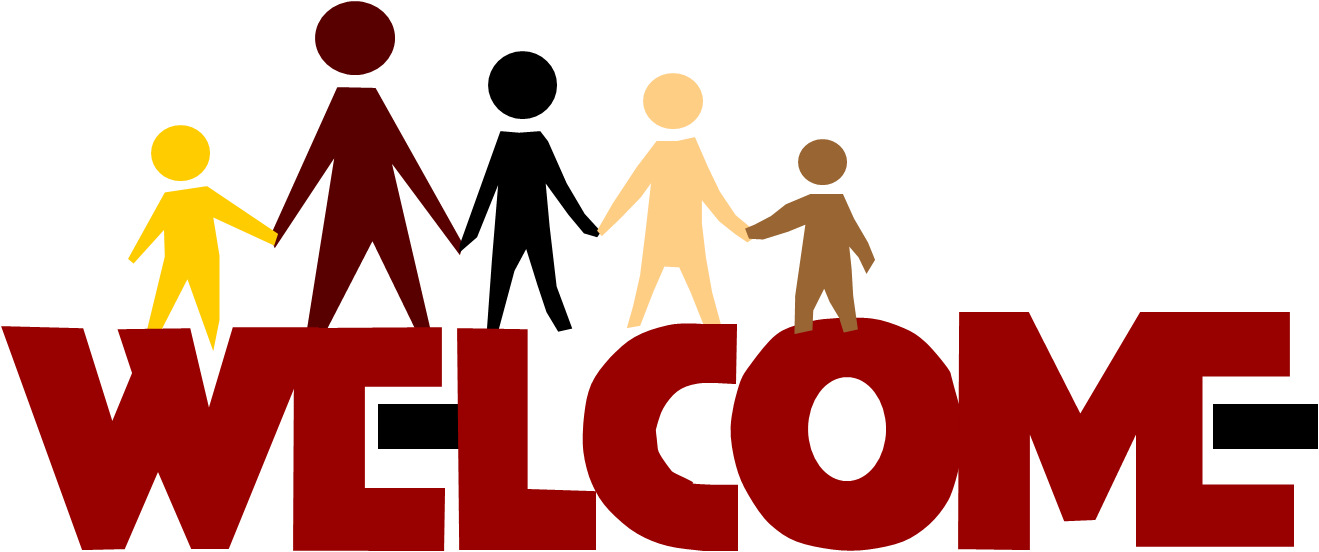 WHAT TO EXPECT
Whether you've attended church your entire life or never at all, we know it's not easy visiting a church for the first time. You're not quite sure what to expect and you probably have a lot of questions. At Word Alive, we want to give you the best experience possible.

WHAT TIME ARE YOUR SERVICES?
Weekend
Sunday at 11:00 a.m.
Weekdays
Tuesday 7:00 p.m. Bible Book Club
Wednesday 7:00 p.m. prayer
WHAT SHOULD I WEAR?
Casual dress
HOW DO I GET THERE?
Word Alive is conveniently located at the corner of Hamilton and Pullman in Northside.

WHERE CAN I PARK?
Parking is available on Pullman, Hamilton Avenue, and the dentist parking lot which is located at 4254 Hamilton Ave, Cincinnati, OH 45223.
WHAT HAPPENS WHEN I ARRIVE?
As you enter through the main entrance of Word Alive, you can expect a warm welcome from our greeters. No matter what questions you might have, just ask.